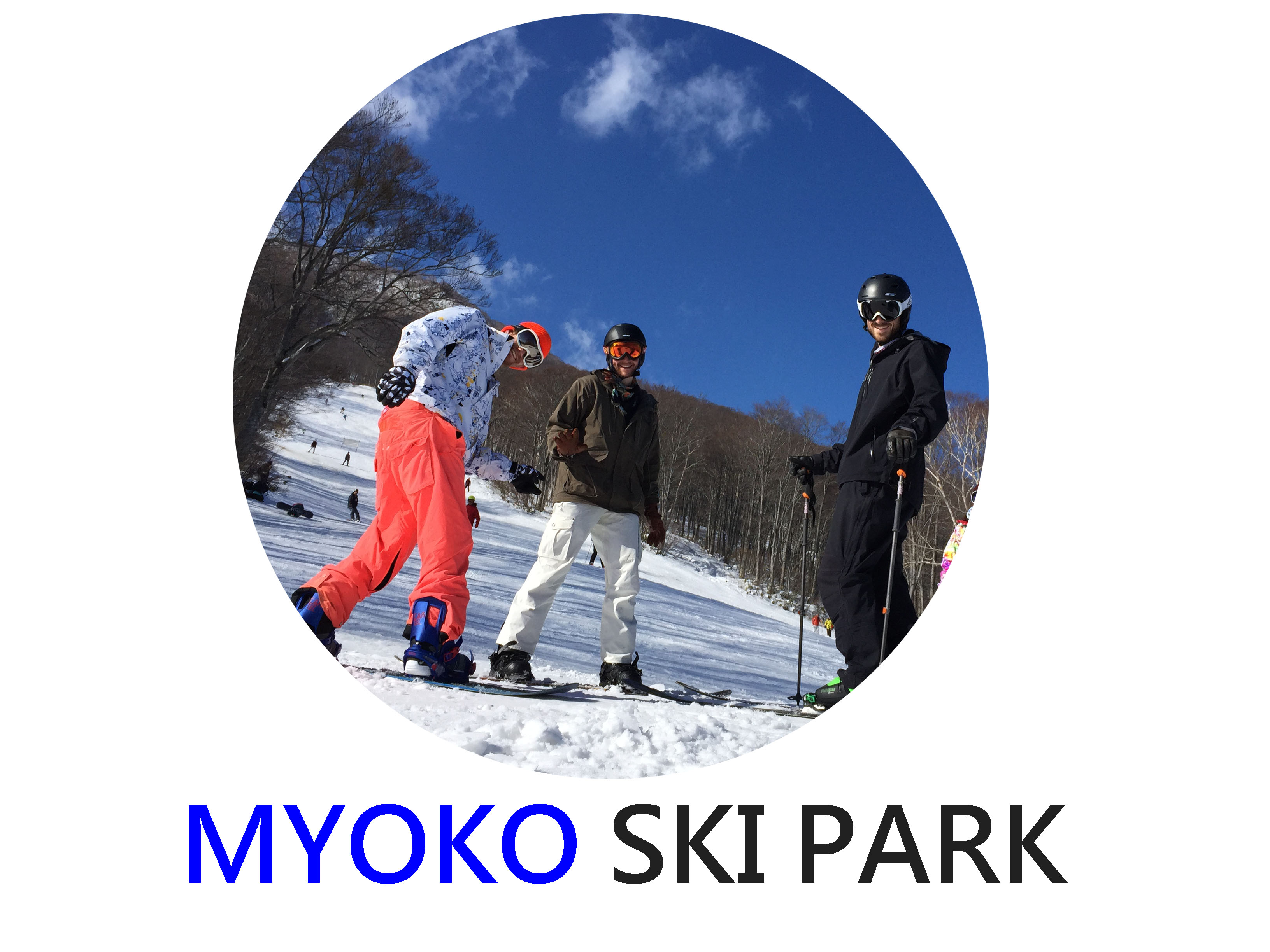 MYOKO SKI PARK
Myoko is the name of a city in Niigata Prefecture, but it is also the name that many people associate with a number of ski and snowboard resorts located on and around the beautiful Mt. Myoko in the southwest region of Myoko. The region famously receives some of the heaviest snowfalls in Japan. Myoko is located fairly close to a number of other popular ski and snowboard resorts in the neighbouring Nagano Prefecture including Madarao Kogen, Nozawa Onsen and Shiga Kogen (regional map). It is also a popular hot springs (onsen) and nature resort all year round, and in recent years there has been a large increase in the number of visitors from overseas.
With Akakura Onsen, Akakura kanko, Ikenotaira, Suginohara, Seki Onsen, Madarao (in Nagano prefecture) and Lotte Arai resort (opening in 2017) Myoko has 7 ski parks within easy access. Please click on the pictures to get more information from external sites.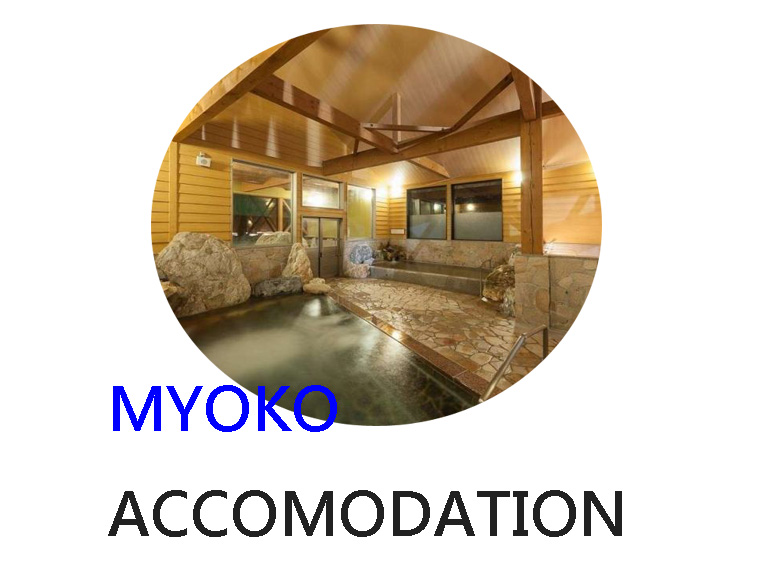 MYOKO ACCOMMODATION
Hotel is situated about a 20-minute drive away from Arai ski park and 45-minute away from Myoko-kougen ski area by car.
This hotel is slightly out of the way of most sightseeing spots so maintains a very serein atmosphere, yet it is located only 10 minutes away from Joetsu/ Takada city. In Joetsu city you will then have access to over 200 restaurants and bars. The city also has many shopping areas, sport equipment shops, game centers, Karaoke as well as traditional experiences.
Through PowPow Japan you can relax in the onsens, enjoy ski, food, local guided tours , and experience traditional arts.
For our hotel recommendations, please click here.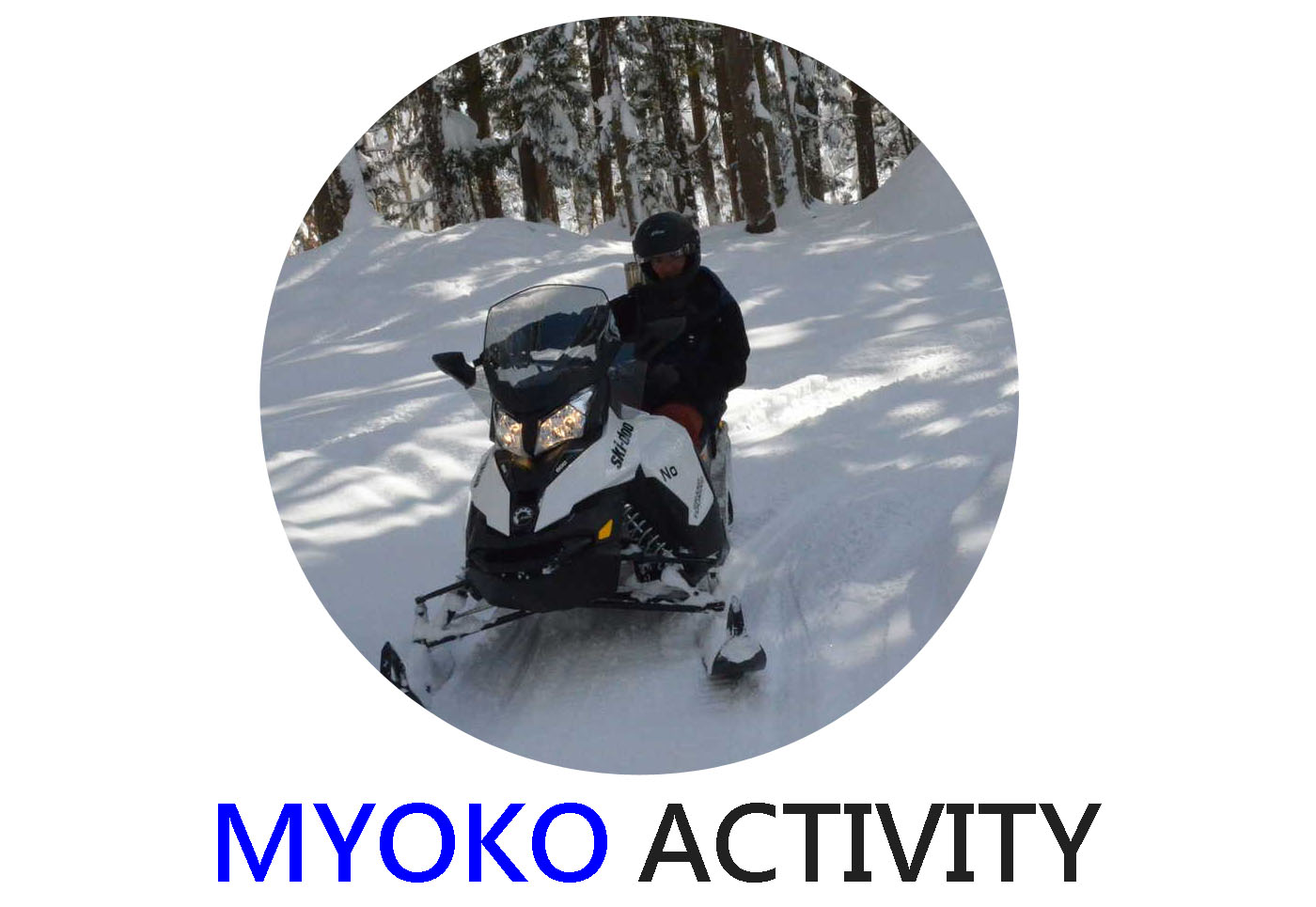 MYOKO ACTIVITY
This is the recommended recreational area for snow activities.
In Suginohara area, you can participate in a 30-minute snowmobile tour and drive down a snow path as long as 5km. You can also hop onto a snowcat operated by Hikari Gaoka Co. up the mountain to get a powder run. If you are interested, please let us know beforehand.