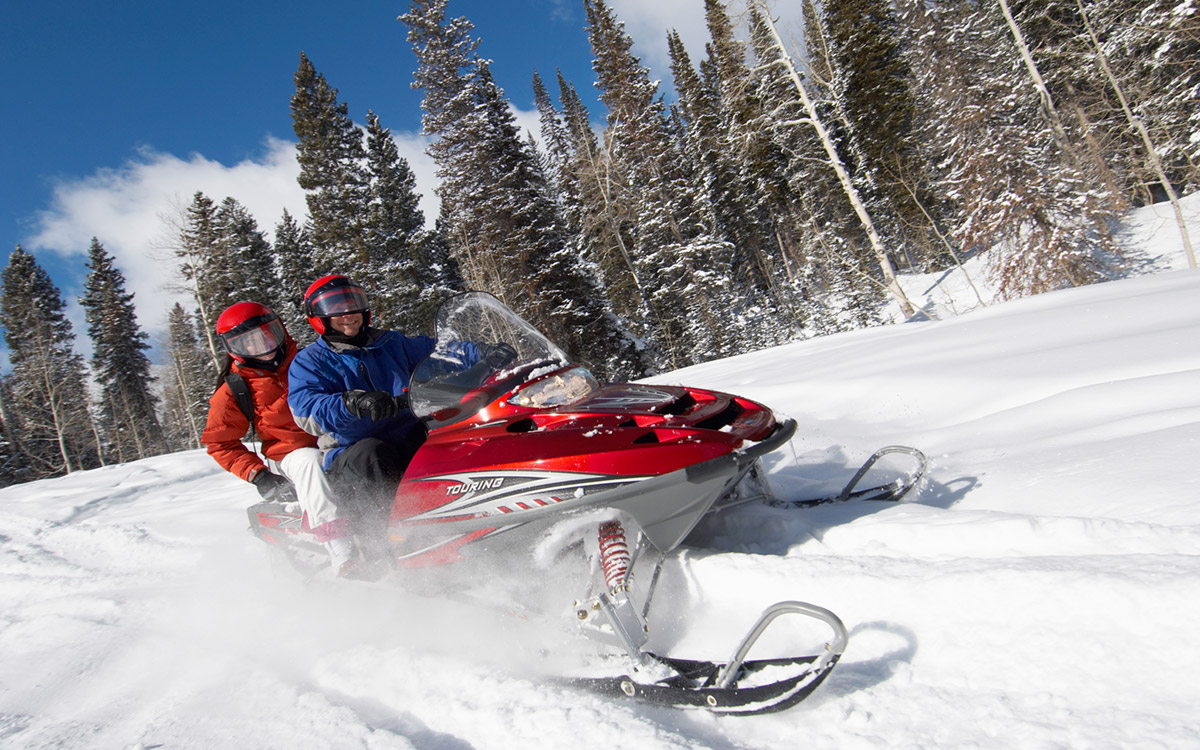 Last year the new snowmobile land opened in Myoko. Here you can experience driving a snowmobile on two courses. The courses are 3 or 6 km long and lead through challenging and beautiful landscapes.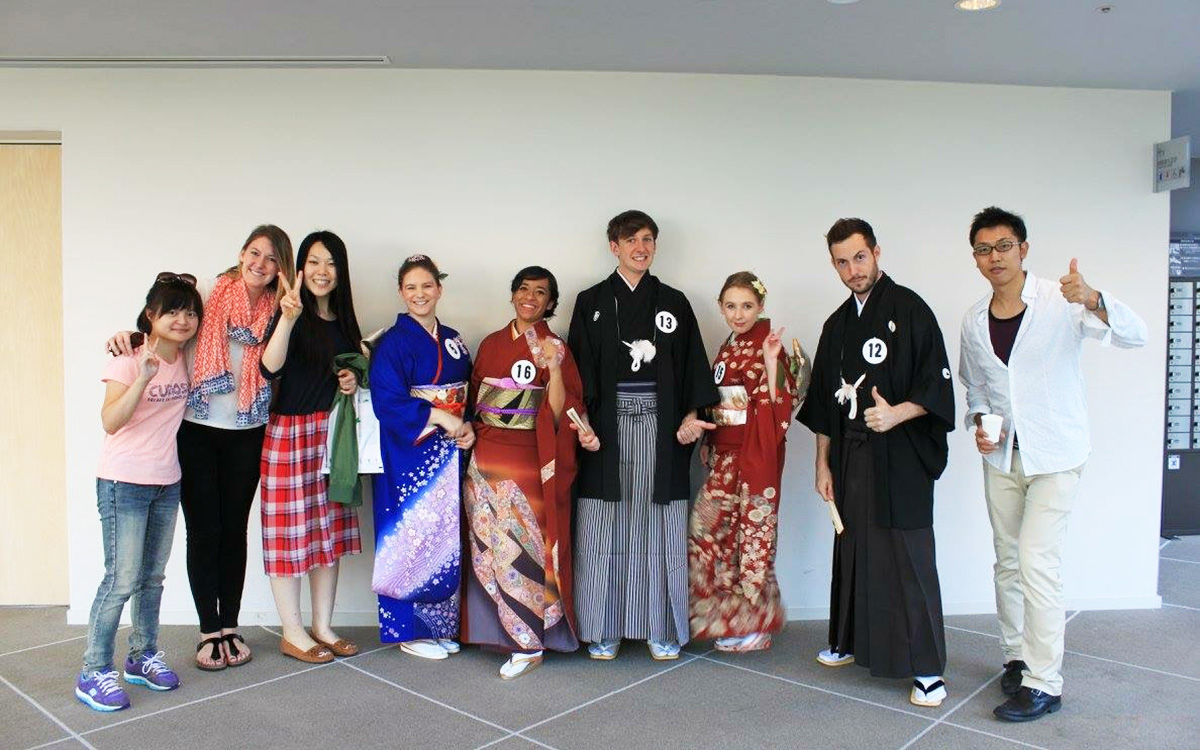 Have you ever seen someone wearing a kimono? It's a traditional Japanese outfit, once worn exclusively as a formal garment but now often used as a robe. We will help you put on a kimono and then take pictures for you that are great as souvenirs!
Tea ceremony and calligraphy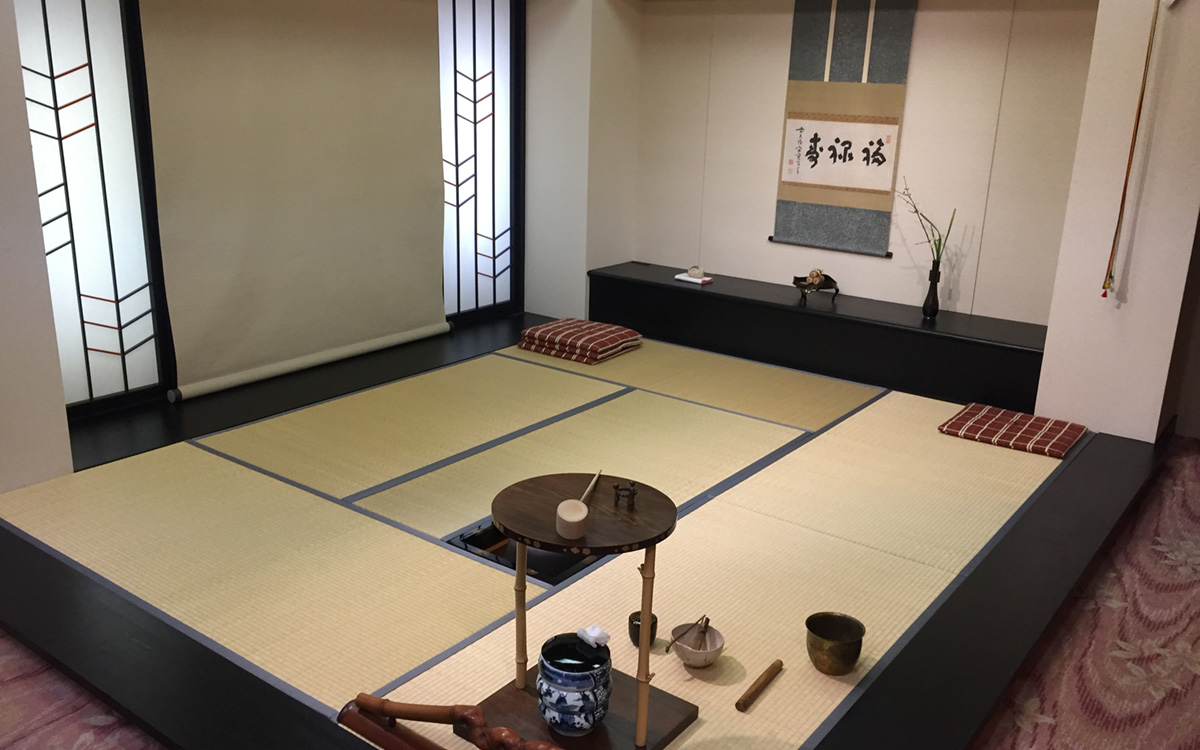 A tea ceremony master will teach you how to make tea, tell you about traditional tea rules, and introduce you to Japanese calligraphy. We will take pictures, and you can take your calligraphy works home as travel mementos.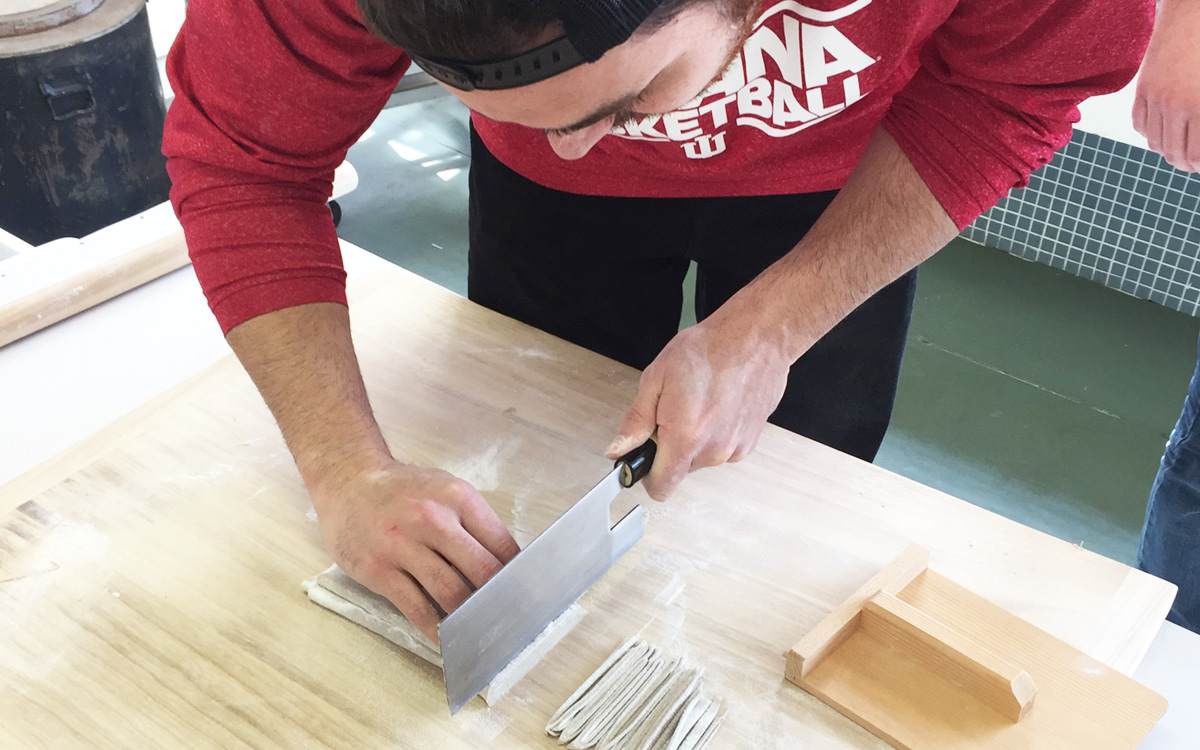 Local Japanese people teach you how to make traditional soba noodles. After making the noodles you can enjoy eating them with sake and tempura.